About
Disco Dharma is all about connection, growth, and spreading love throughout the world with whole hearts and a warm embrace. We're so happy you are here. Welcome!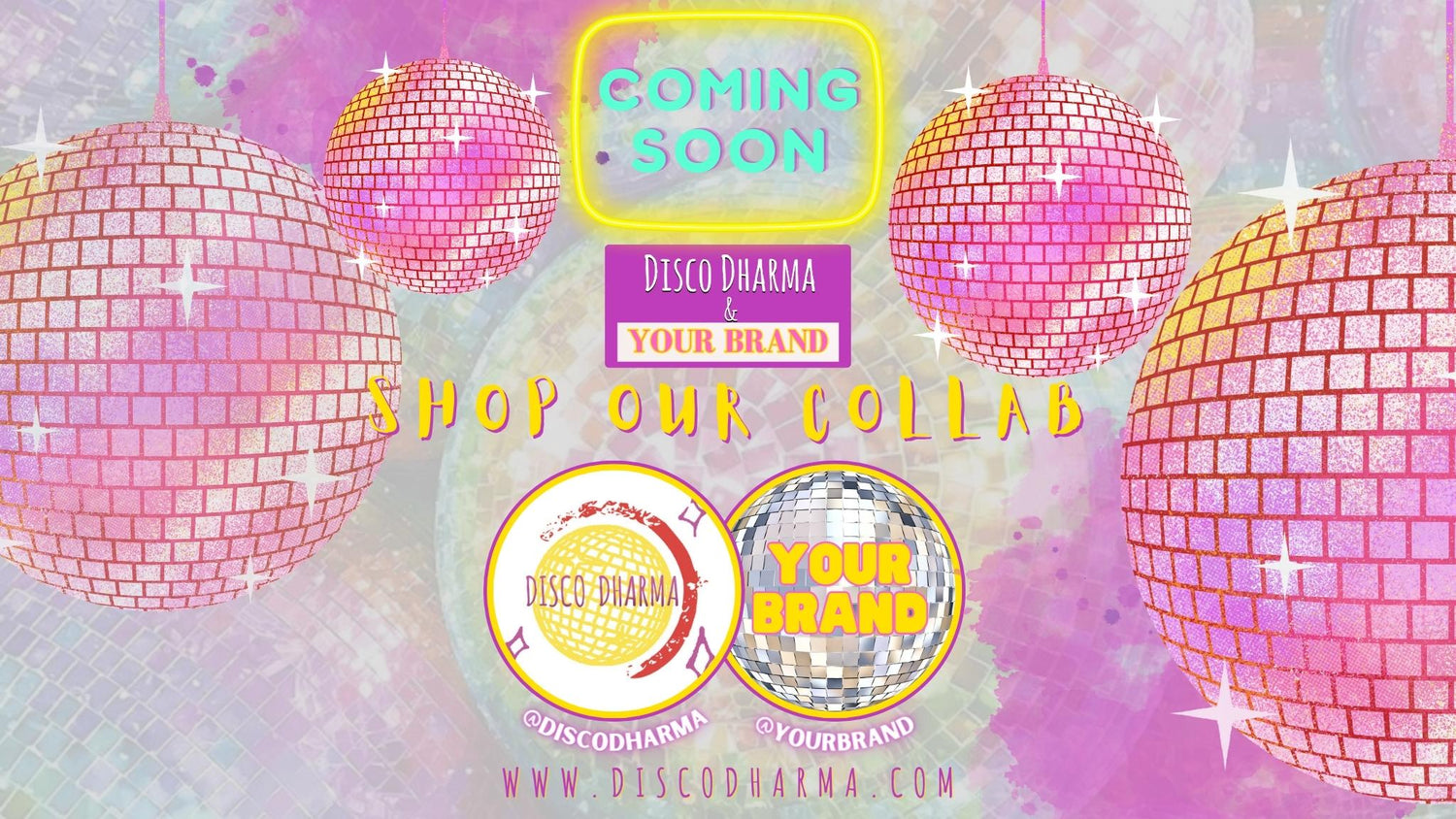 About Us
Our company is founded to express creativity and is a shared space for showcasing what you love, spreading joy and positivity throughout the world through our exclusive collaboration opportunitiues. A space for artists, creators, and visionaries to build awareness for their business and communities.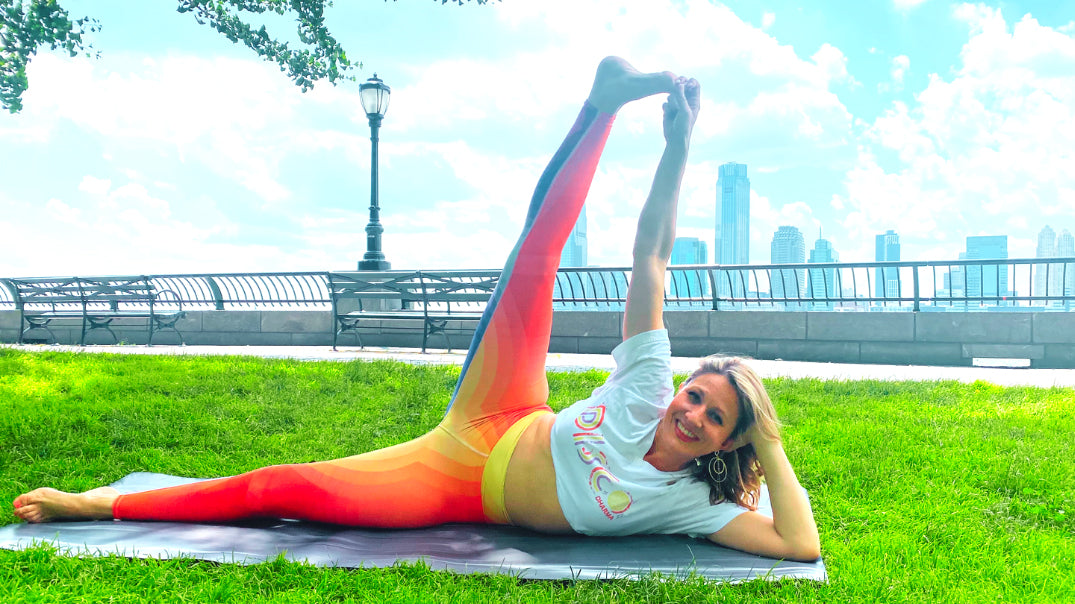 Our Vision
Welcome to a dream, a vision, a mission.  Our colors of the seasons and vibrant prints highlight the most up to date fashion trends and creations that are always fun filled and high energy.  Every item is a brilliant reminder to live life fully with passion & purpose to celebrate every bright moment, big and small.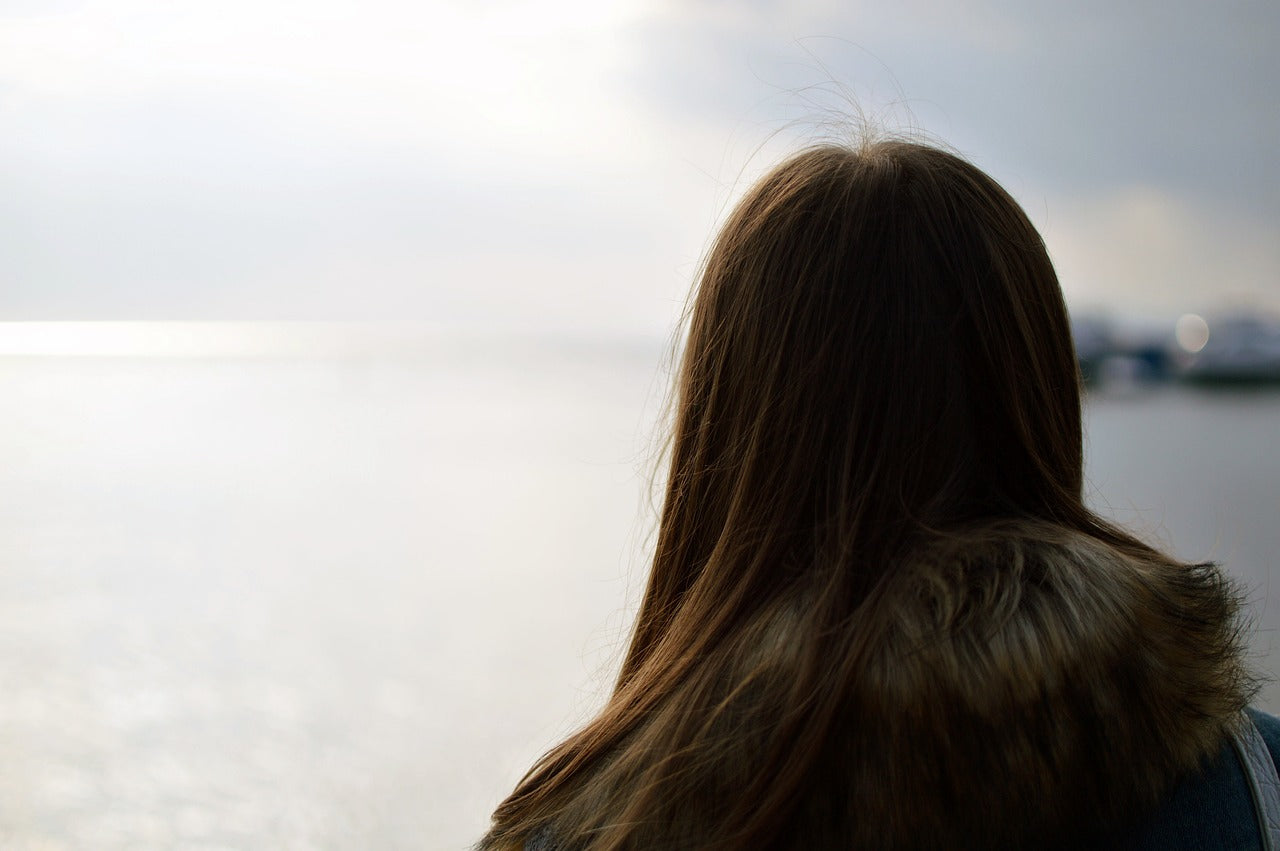 Our Impact
We make ultra comfortable clothes and accessories while offering collaboration opportunities for other growing brands. We support every mission, embrace creativity and our clothes provide maximum comfort to all those that wear them. Together we make a difference by bringing ideas to life. 
Explore our impact